Premier Ship Models is branching out into the world of general vehicular model making, and a dedicated car website is our newest feature. After twenty years of award-winning service in maritime model-making, we are delving into the car industry, offering over 600 high-end models. These range between Formula One cars, classics, hyper-cars and much more! Additionally, we can provide model restoration, car model kits, and even RC kits!
Our team is passionate and always aims to provide you with the very best quality content, and our new car models are no different. The work done by the manufacturers is extensive, intricate, and cost and time-efficient.
The website is very easy to navigate, and the enormous range of cars we offer ensure each customer has extensive choice and browsability.
Our display models are incredibly comprehensive, with every feature captured perfectly in our own miniature scale. Furthermore, every model is reasonably priced and extremely well-built, ensuring structural rigidity and long-lasting durability. There are over 500 display models, extending between beautiful old-school Porsches, to dominating high-performance BMWs, to fully-fleshed-out Bugatti's. Each model is expertly crafted, and exhaustive work goes into every single one to ensure the highest possible quality.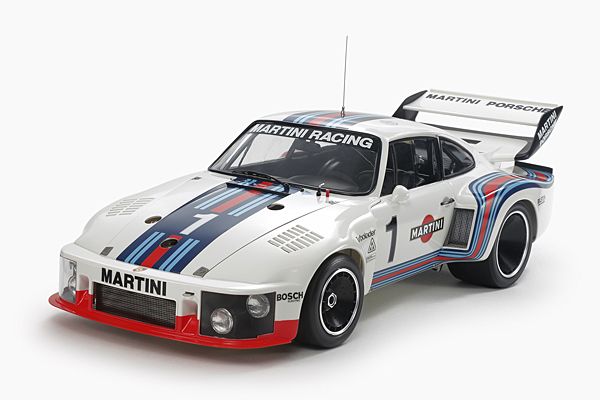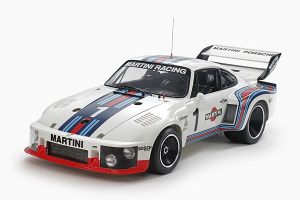 See above - Our rendition of the classic Porsche 935 with the Martini livery
The clients we have accumulated over the years span across 85 countries, and we subsequently have in excess of 1000 satisfied customers, together with more than 350 corporate customers. This longevity and global outreach clearly demonstrates our success as well as the trust our customers have placed in us. We continue to deliver and excel, and this is a transparent representation of our growth and ambition.
What sets us apart is not only the quality of our content, but also the rigorous process we go through to select the best possible suppliers, for each and every material, item and product. This ensures that our services and products are the best they can possibly be. Our remote control and ready-made models are of the utmost quality, and we additionally outrival others when building model car kits. To guarantee the highest level of precision and detail, we use 3D printing and CNC (Computerised Numerical Control), and therefore our models are excellent replicas. CNC is a process in which pre-programmed software and code controls the movement of production equipment. This leaves no room for error, and so as previously mentioned, the products are of the highest quality.
 One of our many key strengths are our custom car models. This is a bespoke service which allows the customer to build their own models via a number of different ways. One of which is collaborating with us to create an MMB (Model Maker's Brief) with a blueprint of the desired model. This is a highly accurate and easy-to-follow set of instructions, to allow for transparency between customer and company. We also regularly update our clients with photographs of their models at each individual milestone, so they can track the progress of their model.


See above - The extensive range of options we provide
Making a custom car has never been simpler. All you have to do on our website is fill out a form on our website with your relevant details, and then request what car you'd like, to what scale, and the quantity. What we also do is ask you to state an indication of your budget, and this again allows for the highest level of transparency between the customer and the company.
With Premier Car Models, we strive to deliver the best quality miniature replicas, ranging between radio-controlled 4x4s, to futuristic-looking hypercars, to aesthetically stunning classics and even prototypes. Our goal is to provide excellent service at an affordable price, and with Premier Car Models, that goal is certainly achieved.